Ebony Wilkerson in court Friday morning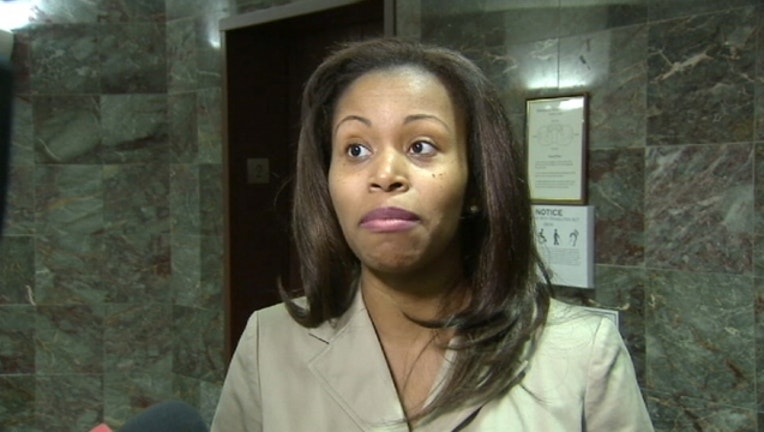 article
DAYTONA BEACH, Fla. (WOFL FOX 35) - Ebony Wilkerson, the woman police say tried to kill her children by driving them into the ocean in Daytona Beach, was in court on Friday.  

Wilkerson has been found not guilty, on reason of insanity, on three charges of child neglect and child endangerment.

Her husband took the stand for the first time. Wilkerson could have her conditional release revoked, after she admitted to stopping her medication, and Lake Wales police say she had a psychiatric episode in May.