DUI enforcement in full force for Memorial Day weekend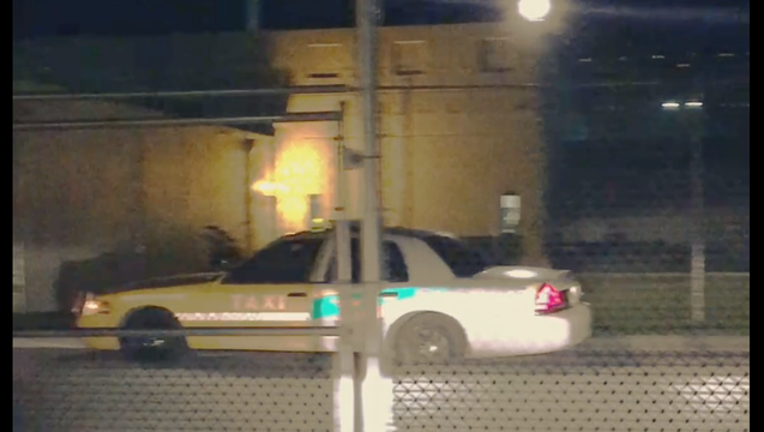 article
FLAGLER COUNTY, Fla. (WOFL FOX 35) - The Flager County Sheriff's Office says they are stepping up their DUI enforcement this weekend, both on the roads and on the water.
Memorial Day weekend is in full swing, so remember to drink responsibly and do not get behind a wheel if you are impaired.
Just between Friday night and Saturday night, deputies reported conducting 166 traffic stops, 12 written citations, 37 warnings, and 3 DUI arrests.
As an extra reminder to avoid driving under the influence, the Flagler County Sheriff's Office has debuted a new vehicle that is half patrol car, half taxi. Choose a safe ride or choose jail.
"So far three people chose the wrong ride and took the one-way taxi to the Green Roof Inn this weekend. Don't be like them," Sheriff Rick Staly said. "Impaired driving is dangerous and a serious offense. Be responsible and plan a safe ride home. We don't want to see anyone get injured or killed due to impaired driving."