Dozens of teens loot Connecticut gas station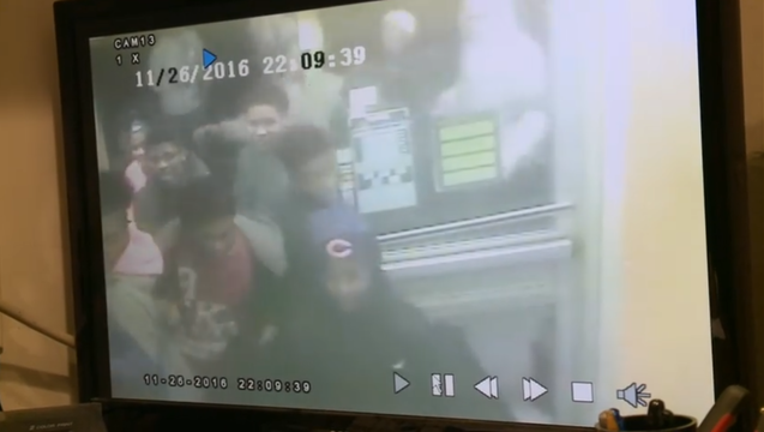 article
FOX 32 NEWS - Police in Connecticut are investigating after dozens of juveniles looted a Shell gas station.
On Saturday night, police say 30 to 40 teens entered the gas station after attending a party in the area. Police say the teens destroyed property and stole items, mostly candy and snacks.
The damage was valued at $4,000. The owner had to close the store for the night to clean up the mess after the looters left.
Anyone with information is asked to call Hartford police.
Mobile App Users: Watch Video Here