Dog owner's mistake could cost puppy its ears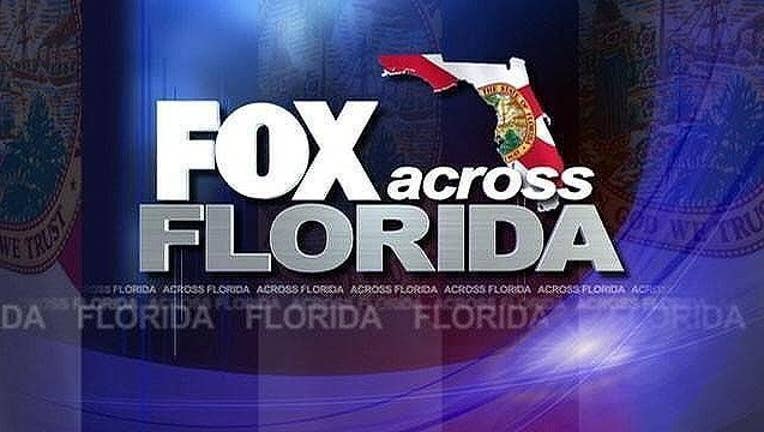 One owner's mistake could cost a puppy its ears.
"You can't help but to have a little tear come to your eye. It's an innocent little dog," said Twila Cole, Director of the Humane Society of Pinellas County.
A 14-week-old Maltese is in the care of the Humane Society of Pinellas County, after her owner tied her ears with rubber band ribbons, only to learn 12 hours later, the bands were cutting off the puppy's circulation.
"With the best of intentions, we believe, she attached the bows with rubber bands to Khloe's ears instead of her hair," said Cole.
Khloe's ears turned black and began to bleed. After taking her to a pet clinic, Humane Society officials said a doctor advised the owner the puppy may require a costly surgery to remove her ears. The owner chose to give up the dog to the doctor instead.
"Animal hospitals aren't in the business, unfortunately, to take in un-owned pets," said Cole.
The Humane Society stepped in to care for the dog, paying for the medication and potential surgery that could cost approximately $1,000.
While doctors recommended cutting off the ears, the humane society is giving Khloe a week to heal naturally while being cared for by a veterinarian technician before making a decision. They said the injury did not affect Khloe's hearing.
"If we start to see something happen prior to a week with her recheck, this vet tech is going to be able to recognize her symptoms right off the bat and let us know," said Cole.
Pet experts recommend pet owners never tie or glue bows to an animal's ear. It is recommended that pet owners attach bows or ribbons to the animal's hair only.
The Humane Society of Pinellas County plans to put Khloe up for adoption once her ears heal. Her picture will be posted, along with other dogs in need of a home, on the society's adoption page: