Detroit infant taken at gunpoint Christmas Eve returned, father still at large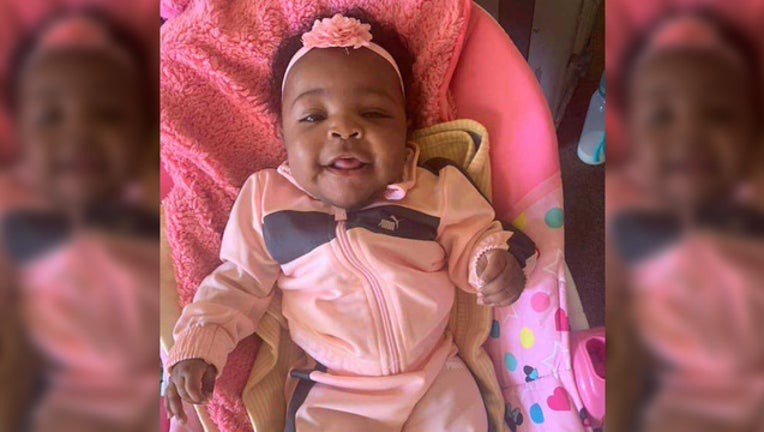 article
DETROIT - A 4-month-old girl who was taken at gunpoint Christmas Eve by her father has been returned safe to her mother, Detroit police say. 
Police confirm A'miyah Jones was returned to her mother Thursday evening, but couldn't say yet who returned the girl or at exactly what time. Investigators say they are still looking for A'Miyah's father at this time. 
Police also said the father's twin brother has been taken into custody on Friday.
A'miyah was with her mother visiting a relative on Christmas Eve in the 900 block of Webb when the infant's father, 22-year-old JaQuan Jones, forced his way inside and took the girl, police said.
Once inside, Jones showed a weapon then took the baby from her mother at gunpoint and left in an unknown direction. 
If you have any information about the father's whereabouts, contact the Police Department's Third Precinct at 313-596-1300 or Crime Stoppers at 1-800-SPEAKUP.