Departing Broward election official Brenda Snipes stands to receive $130G in pensions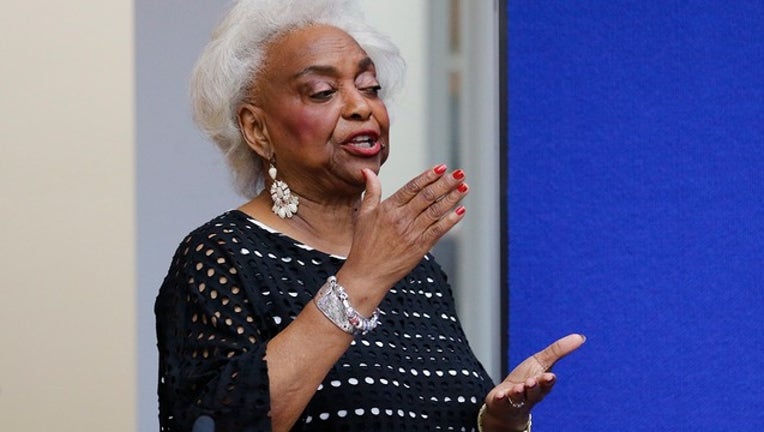 article
FOX NEWS - Brenda Snipes, the elections supervisor for Broward County, Fla., who resigned after coming under scrutiny for the way her office handled vote counting during the Nov. 6 election, will receive nearly $130,000 in annual pensions once she leaves office in January, according to reports.
Snipes, 75, already receives a pension of more than $58,000 from her time as an educator and is poised to collect another $71,000 for 15 years as an elected official, the Sun-Sentinel reported.
"Although I have enjoyed this work tremendously over these many election cycles, both large and small, I am ready to pass the torch," Snipes wrote in her resignation letter to Republican Gov. Rick Scott. "Therefore, I request that you accept my letter of resignation effective January 4, 2019."
Her resignation came amid heavy criticism for her office's handling of the recount of a Senate race between incumbent Democratic U.S. Sen. Bill Nelson and Scott, who was declared the winner. (Scott was not allowed to seek re-election as governor because of the state's term-limit laws.)