Crash kills driver on SR 417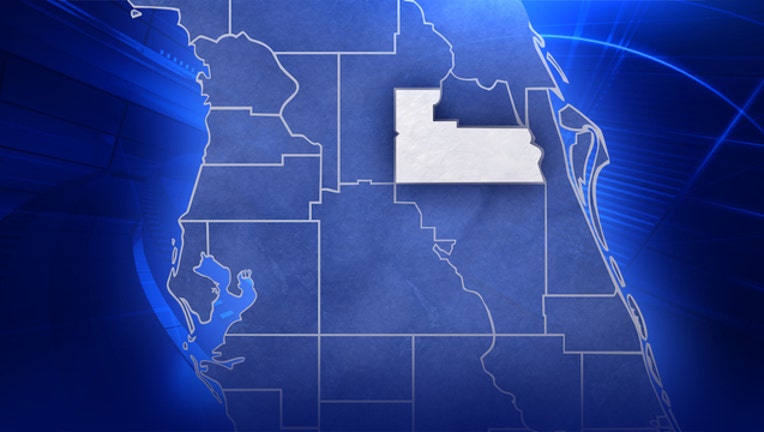 article
ORANGE COUNTY, Fla. (WOFL FOX 35) - A driver dies after he swerved into another lane and crashed on SR 417 in Orange County.
According to Florida Highway Patrol, 29-year-old Jonathan Jimenez was driving northbound on SR 417, when for some unknown reason, he swerved to the right.
He then swerved to the left and into the path of an oncoming vehicle. Jimenez's car was struck on the left side.
He was later pronounced dead. The other driver is okay.
The cause of the crash is still under investigation.