Court blocks US sales of old Samsung phones in Apple battle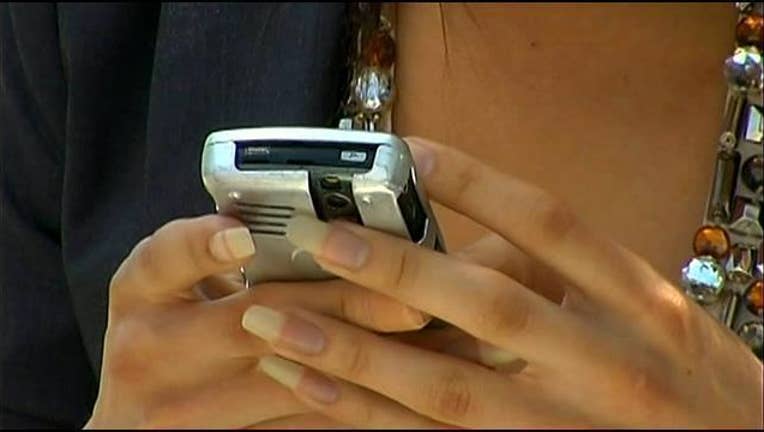 WASHINGTON (AP) - A federal appeals court is blocking Samsung Electronics from selling some of its older smartphones in the U.S. in the latest twist to a long-running legal battle over how much of the devices' technology was copied from Apple's iPhone.
The ruling issued Thursday by the U.S. Federal Circuit Court of Appeals in Washington vindicates Apple, but might not hurt Samsung too much. That's because it applies to phones that are no longer popular.
The most recent phone affected by the injunction, the Galaxy S3, was released in 2012 — long enough ago to be eclipsed by slicker smartphones in the rapidly evolving market for mobile technology. Samsung recently began selling the Galaxy S6, which was unaffected by Thursday's decision.
Samsung could also revise the features covered by the injunction.