Couple marries in hospital chapel after bride breaks leg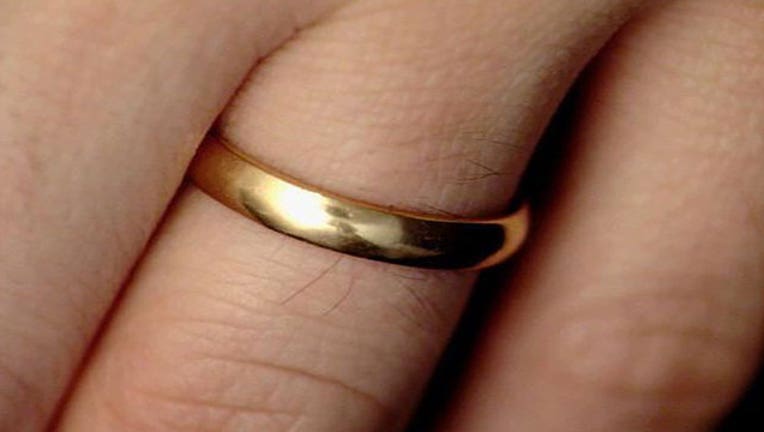 article
BETTENDORF, Iowa (AP) - An Iowa couple got married in a hospital chapel this weekend after the bride broke her leg on their wedding day.
The Quad-City Times reports Melissa Eisenbacher slipped on gravel after getting her hair done Saturday morning and fell.
Doctors determined that Eisenbacher had separated her ankle and fractured her tibia, but she wasn't about to let the surgery and a wheelchair stop the wedding.
The groom, Rex Grebner, says he and his wife wanted to get married Saturday, so their groomsmen and bridesmaids joined them in the hospital chapel at Genesis Medical Center-West Central Park.
The couple went to their planned reception to celebrate before heading home. Their honeymoon to Kentucky will be delayed while Eisenbacher recovers.