Couple charged with leaving dog tied up to die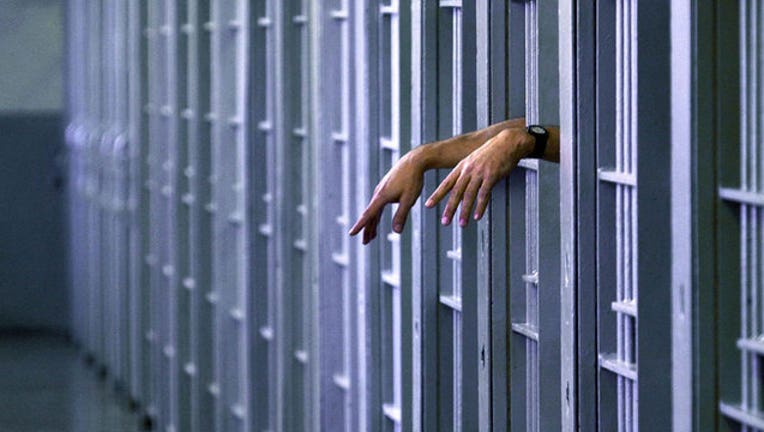 article
SARASOTA, Fla. (AP) - Authorities say a Florida couple tied their dog to a utility trailer and left it to die, instead of taking it to a veterinarian.
Local news outlets report that 62-year-old Diana Harrelson was arrested Monday, and 55-year-old Joseph Shepherd was issued a court summons. Both were charged with misdemeanor animal cruelty charges, but Harrelson faces an additional felony count of aggravated animal cruelty.
The Sarasota County Sheriff's Office says a Good Samaritan found the 14-year-old terrier mix, named Sputnik, tied up earlier this month. The dog suffered from severe dental decay and maggots. Officials say it had to be euthanized.
Deputies say Harrelson told them she knew of the dog's condition but didn't have enough money to put it to sleep.
Jail records didn't list attorneys for Harrelson or Shepherd.