Copa America in Orlando gets Brazil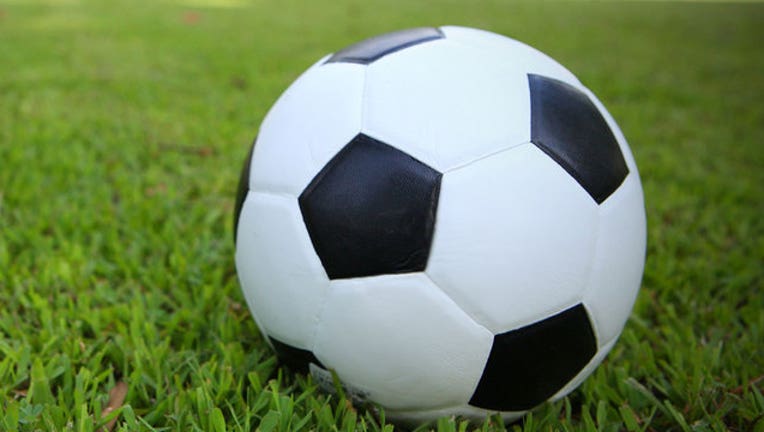 ORLANDO, Fla. (WOFL FOX 35) - When the Copa America Centenario soccer tournament comes to Orlando next summer, so will the biggest name in soccer: Brazil.  Orlando City SC and the Central Florida Sports Commission announced that Brazil will be here for an opening round match on June 8. CFSC President John Bisignano says this is a huge win for the city and the tourism community.
"Without Brazil this is a different event for us. So knowing that the tourism community always headlines Brazil as a key demographic coming to this market, for us in the world of sports, we have those passionate fans, bringing that passion and new visitation to this community."
Copa America is a soccer tournament of national teams to determine the best team in the Western Hemisphere. Bisignano says it means big economic impact for Orlando.
"Over 40,000-room nights what represents $30 million in economic impact," Bisignano says.
Orange County approved $475,000 in tourist taxes to make the event happen. FOX35 asked Bisignano if Orlando had any chance of getting those games without spending the tourist tax money, and his response was "absolutely not".
Three matches will be played in Orlando between June 2-8. The other teams competing at the Citrus Bowl will be announced at a later date.