Condo owner shoots tenant after he fails to uphold agreement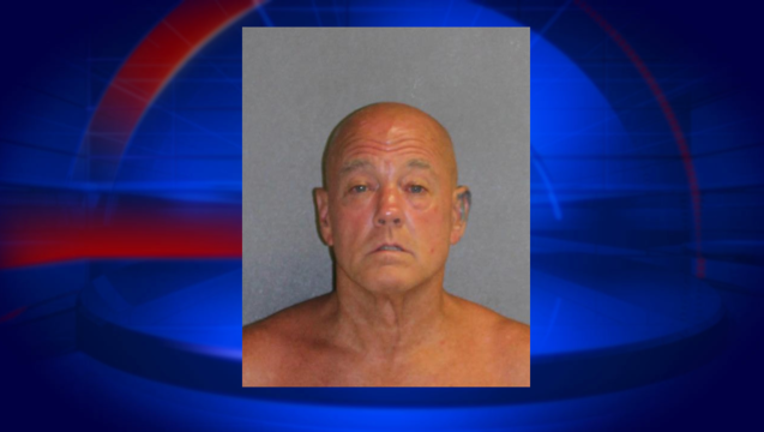 article
DAYTONA BEACH, Fla. (WOFL FOX 35) - A condo owner in Ormond Beach is in custody today after he got into a dispute with a tenant that ended in a gunshot wound to tenant's hand.
The Volusia County Sheriff's Office reports that deputies reported to the condominium Monday afternoon in reference to a complaint from the owner, 60-year-old Gary Moore, about his tenant. 
Moore told police that he agreed the let the tenant, 39-year-old Jorge Martinez, live in the condo if he helped renovate it. Moore felt on Monday that Martinez was not holding up his end of the deal and wanted him out. 
Deputies say they told Moore that if Jorge had previously completed some work per their agreement, then he had to be removed through the civil eviction process. However, Moore placed all of Martinez's property outside the front door and slammed it shut.
The Volusia County Sheriff's Office say a deputy returned to the condo later that day because Martinez's dogs were loose. The deputy helped round the dogs up and met with Martinez, who told police that he was paid up to stay in the condo until the end of the month.
The deputy says that as he was leaving, he saw Martinez break a window next to the condo's front door. The next thing heard was a gunshot. The deputy yelled at Martinez to come to him, but he already had a gunshot wound on his left hand. 
Deputies and the Ormond Beach police set up a perimeter at the condo and after a short time, Moore came out peacefully.
Moore was charged with aggravated battery with a deadly weapon and possession of a firearm by a convicted felon. 
Moore is being held on a $20,000 bond. 
Martinez was transported to the Halifax Health Medical Center in Daytona Beach for treatment of his non-life threatening injuries.