Company selling Kim Kardashian 'robbery victim' Halloween costume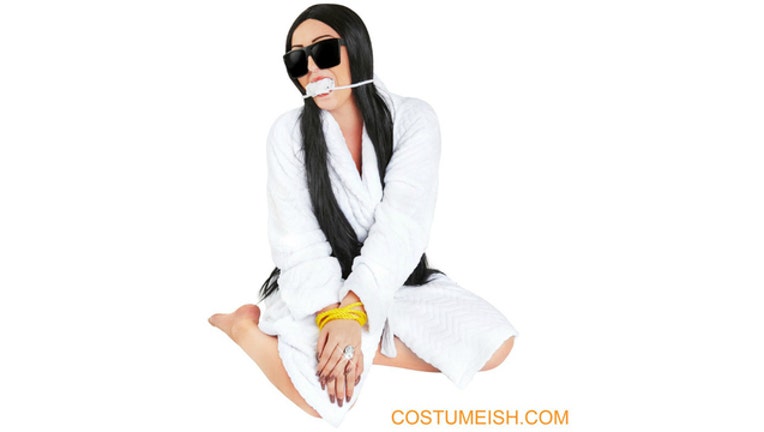 article
FOX NEWS/FOX32 - Just days after Kim Kardashian West was robbed at gunpoint, a website is selling a Halloween costume based on the reality star's terrifying ordeal.
The California-based costume company Costumeish has created a "Parisian Heist Robbery Victim Costume Kit," complete with a "white short sexy robe," "$4 million dollar ring," "fake gag" and "two feet of rope."
The reviews section is largely filled with people "disgusted" by the "tasteless" costume.
On October 2, the "Keeping Up With The Kardashians" star was bound and gagged in a luxury Paris apartment by two men who authorities say made off with jewelry reportedly worth at least $8 million.
TMZ reported that the controversial costume was pulled from the website on Tuesday afternoon with refunds coming for the six people who purchased the costume online