City of Orlando to buy Pulse nightclub, create memorial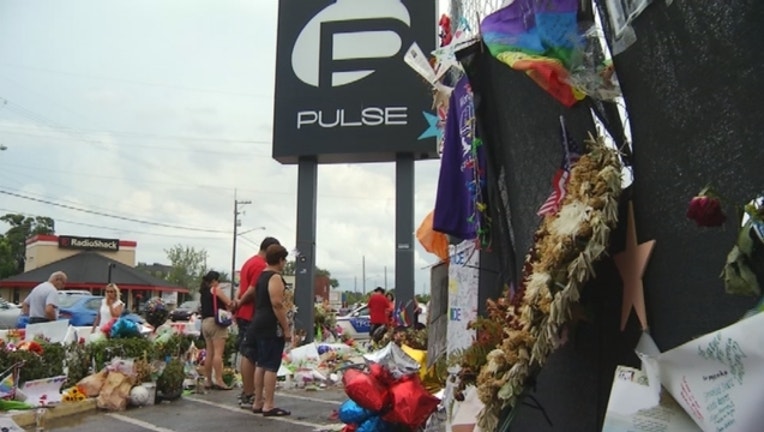 article
ORLANDO, Fla. (WOFL FOX 35) - The city of Orlando has reached an agreement to buy the Pulse nightclub with plans to turn the site of the deadliest mass shooting in U.S. history into a memorial.
The Orlando Sentinel reports that the city purchased the property for $2.25 million, more than its $1.65 million appraised value. Orlando Mayor Buddy Dyer told the Orlando Sentinel on Monday that the city won't rush to change the club, once a mainstay in the gay community that has become a gathering place for visiting and local mourners alike.
Dyer said the city hasn't ruled out leaving part of the club intact permanently, such as the roadside sign featuring its logo. Orlando's City Council, which has the final say on the deal, will weigh in on the deal next week.
The nightclub has been empty since the June 12 shooting that killed 49 people and wounded dozens more. Since the massacre, mourners have flocked to the building to pay respects and leave behind remembrances.
Dyer said purchasing the property will help with security and safety issues, as the city will no longer need to coordinate with a private owner to enter or change the property.