Cities want appeals court to hear red light camera case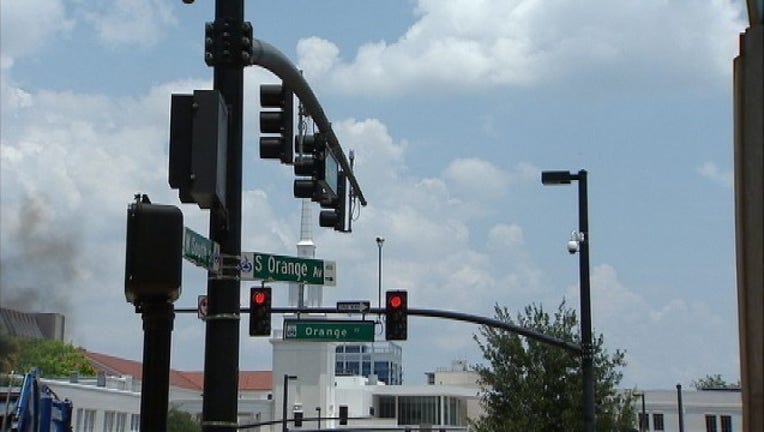 article
LAKELAND, Fla. (AP) - Lakeland and 12 other cities want a state appeals court to hear a red light camera case for a third time with the hope it will come back on its original opinion upholding a 2011 citation in Hollywood.
The Ledger reports that the city had previously instructed its lobbyist to support red light cameras in the Florida Legislature. Commissioner Don Selvage said he thinks the cameras save lives and asked the city staff to compile supporting data to show the local legislative delegation.
The October ruling by the state's Fourth District Court of Appeals stated that the city of Hollywood unlawfully delegated authority to American Traffic Solutions, the company that operates red light camera equipment in 70 Florida municipalities.
Information from: The Ledger (Lakeland, Fla.), http://www.theledger.com
Copyright 2015 The Associated Press. All rights reserved. This material may not be published, broadcast, rewritten or redistributed.