Central Florida gets new 689 area code in June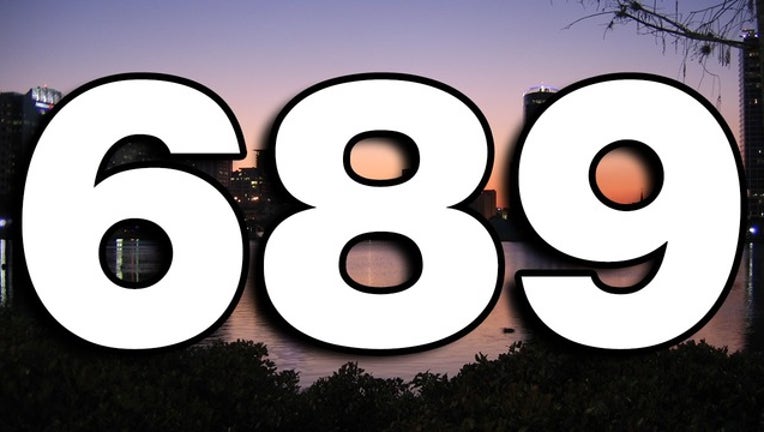 article
ORLANDO, Fla. (NSF) - A new area code to keep up with Central Florida growth will start in June.
The state Public Service Commission on Tuesday set a June 4 implementation date for the 689 area code, which will overlay the 407 area code in Orange, Osceola, Seminole and parts of Lake and Volusia counties.
The area code, which was approved by the commission in July, will only affect new numbers and shouldn't be much of a change for existing customers as the affected areas already use 10-digit dialing.
The new area code has been in the works for more than a decade, but the change came because the North American Numbering Plan Administrator estimates the 407 area code will run out of numbers in the third quarter of 2019.
There are currently 17 area codes in Florida.