Candidates emerge for Orlando, Sarasota seats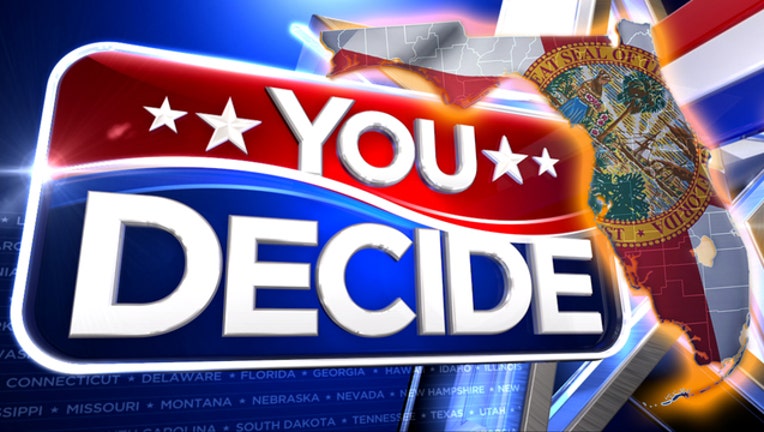 House Democrats Geraldine Thompson and Margaret Good have drawn election challengers, while a new candidate has emerged to try to replace term-limited Rep. Bruce Antone in 2020, according to the state Division of Elections website.
Windermere Republican Tamberly McCarus opened a campaign account this week to try to unseat Thompson next year in Orange County's House District 44. Orlando Republican Frank Edel Blanco also opened an account for the race this month. Thompson has not opened an account.
Also, Orlando Democrat Cynthia Harris has become the second candidate to open an account to try to replace Antone, D-Orlando, in Orange County's House District 46. Orlando Democrat Pam Powell opened an account for the race in December.
Meanwhile, Sarasota Republican Donna Barcomb has opened an account to run against Rep. Margaret Good, D-Sarasota, in Sarasota County's House District 72.