California man wanted for busting dog out of shelter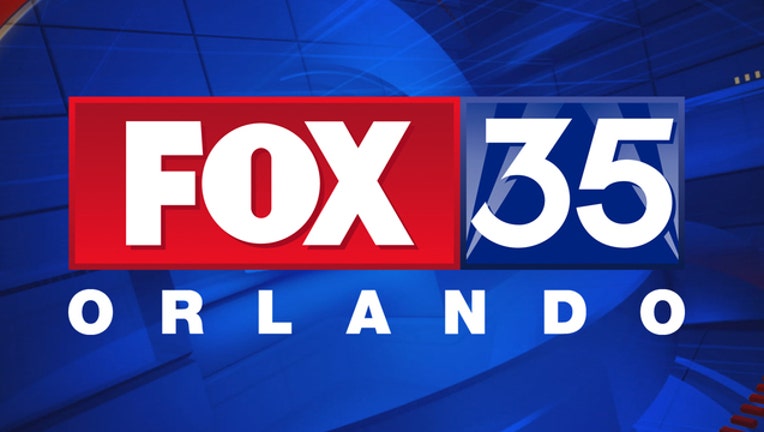 article
SAN LUIS OBISPO, Calif. (AP) - California authorities are seeking a man they say broke into an animal shelter and took back his dog before it was set to be euthanized.
The brown-and-black pit bull mix named Sid had been ordered to be put down by a judge after two people were attacked and sent to a hospital in separate incidents.
San Luis Obispo County sheriff's officials said in a statement Thursday that the owner, 24-year-old Logan Timothy Wilson Stoffle, was responsible for the break-in and theft.
They are seeking help from the public in finding him and his dog before the animal hurts anyone else.