Bush role in end-of-life dispute as governor now 2016 issue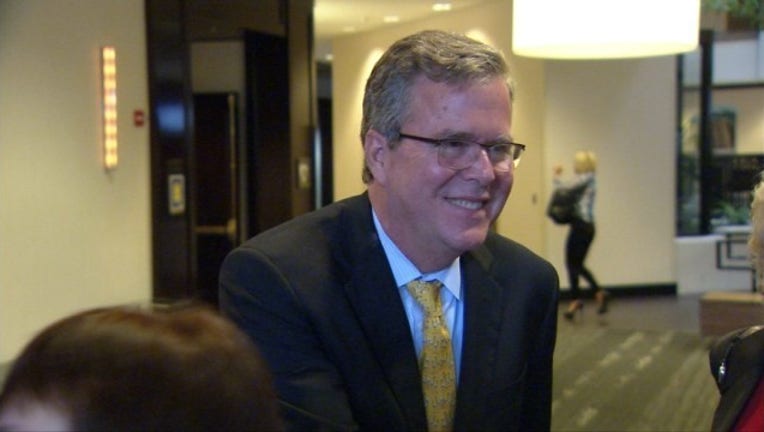 article
MIAMI (AP) - Jeb Bush was preparing to release the emails he sent and received as Florida governor when he was taken to task by a letter-writer to The Miami Herald.
The subject of many of the emails was Terri Schiavo (SHY'-voh). The letter-writer was her husband, Michael.
Bush's effort to stop Michael Schiavo from removing his brain-damaged wife's feeding tube was a defining moment of Bush's time in office.
Bush is a devout Catholic, and he sided with Terri Schiavo's parents in the end-of-life dispute.
Michael Schiavo said his wife didn't want to be kept alive artificially.
Now that Bush is heading toward a run for president, Michael Schiavo has re-emerged - saying he'll campaign against Bush and remind voters about his late wife's case.
Copyright 2015 The Associated Press. All rights reserved. This material may not be published, broadcast, rewritten or redistributed.