Broward County recount delayed because of problem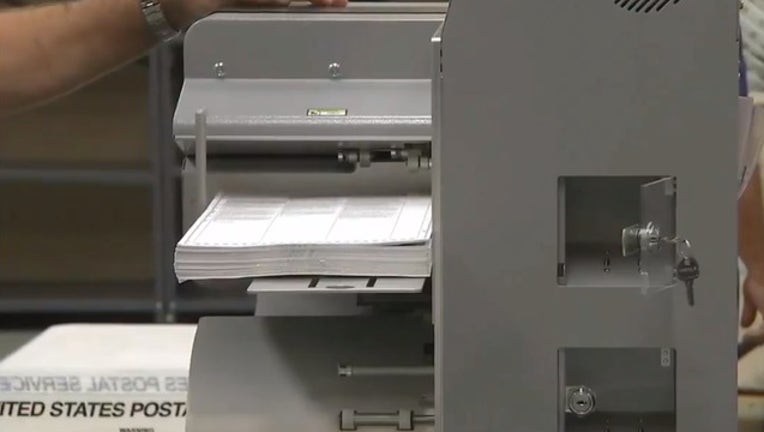 TALLAHASSEE, Fla. (AP) - - The recounting of Senate and gubernatorial ballots has been delayed in Florida's second most-populous county because of problems with the machines.
Broward County is scheduled to begin counting about 700,000 ballots Sunday morning, but a tested machine wasn't registering all ballots. Republican representatives asked that all machines be retested and county officials agreed.
The heavily Democratic county is one of two where Republicans have made allegations of possible ballot fraud. State elections and law enforcement officials say they have seen no evidence suggesting the allegations are true.
The Florida secretary of state ordered the recounts Saturday. The count must be completed by Thursday.
Unofficial results show that Republican former U.S. Rep. Ron DeSantis led Democratic Tallahassee Mayor Andrew Gillum by less than 0.5 percentage points. In the Senate race, Republican Gov. Rick Scott's lead over Democratic incumbent Bill Nelson is less than 0.25 percentage points.