British cruise line setting sail from Port Canaveral in 2021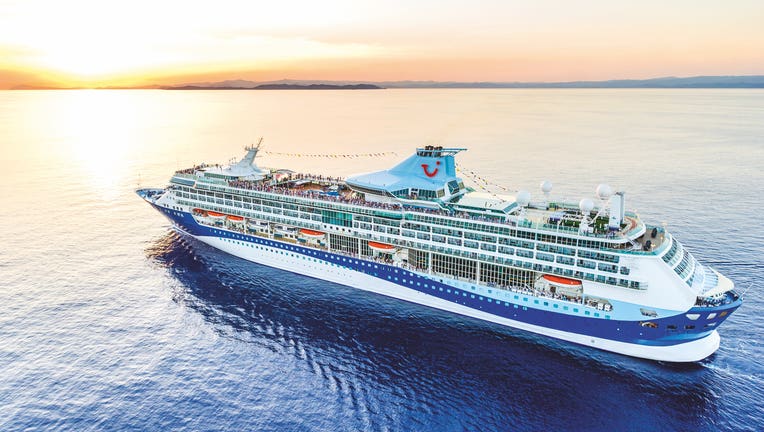 article
PORT CANAVERAL, Fla. - A new cruise company is coming to the Cape, and it should have a big economic impact on Central Florida.
All aboard! Get ready to set sail on the newest ship at Port Canaveral.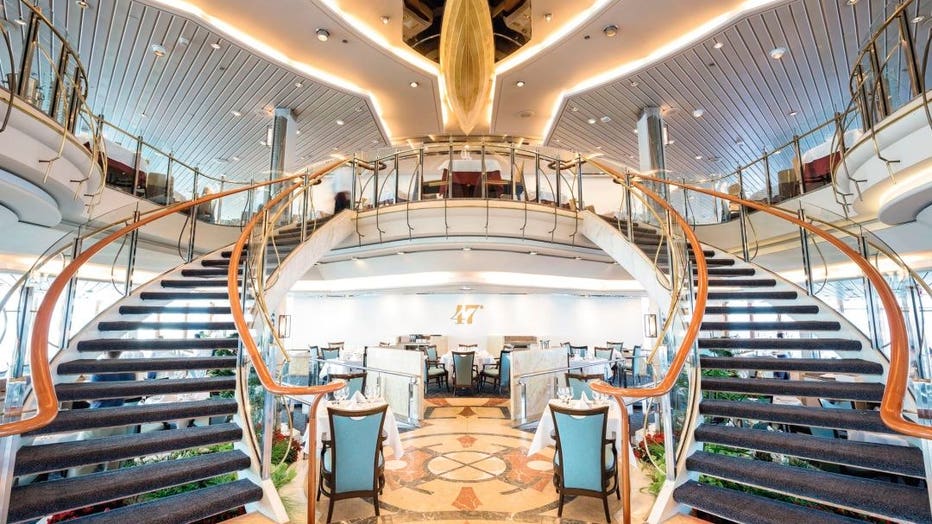 Come 2021, expect to see the Discovery from the British cruise line Marella. 
Port officials say it's the first time an international cruise company will have a ship based at the port, which makes it extra special because "it'll stop in a lot of U.S. cities that it doesn't normally stop in," said John Morrison, from Travel Planners International.
The ship is geared to mostly foreign travelers from the U.K. who can fly to Orlando and then set sail to the Caribbean and U.S. destinations, including Charleston and New Orleans, to get the full American experience. 
The expectation is that the cruise will expand to include travelers in North America too.
Two itineraries have overnight stops in New York City, a unique destination for cruises that typically leave the states instead of staying in them.
"New York is an awesome destination, and if you're coming to Orlando and going up to New York, that would be a good stop to just overnight, be able to see the city and then come back to Orlando for the rest of your trip," Morrison said.
But this new ship is not just something exciting for travelers from the U.K. or potentially North America. 
The cruise ship may also be a big boost to the port and the local economy. 
"It means more money for the port, more money for the local economy. It's a really good investment on their part to bring these larger cruise destinations here," Morrison said.
The Marella Discovery is expected to set sail in the summer of 2021.