Brevard teacher arrested for lewd-and-lascivious conduct with a minor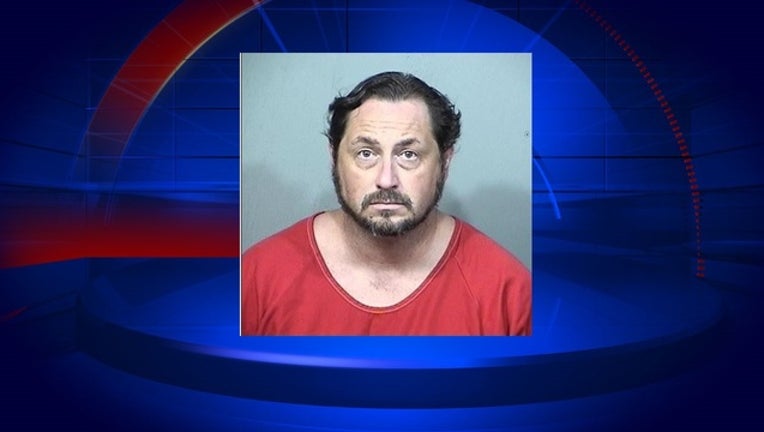 article
BREVARD COUNTY, Fla. (WOFL FOX 35) - A former teacher at Satellite High School was arrested and charged with lewd-and-lascivious conduct, says Brevard Public Schools. 
Brevard Public Schools went on to state that these charges were made against former teacher Charles E. Krininger III following a police investigation that began in 2016. Krininger was also charged with attempted promotion of sexual performance by a child. 
Krininger reportedly taught science at the Satellite Beach campus since 2006, but he was immediately removed from the school after a student complained in February 2016. He was placed on administrative leave and police were contacted.
Krinninger was finally arrested on July 5th, 2017, says Brevard Public Schools. 
"It sickens me, totally sickens me, to have to report this kind of news," Superintendent Desmond Blackburn said.  
She also went on to say that "I pray that you keep in mind that our employees are your neighbors, your friends, your family members, or you," Blackburn said. "They are phenomenal. That said, when the small percentage commits a crime, especially against our babies, the school board and I will move assertively and transparently."
Brevard Public Schools have also contacted the Department of Children and Families and the Department of Education's Office of Professional Practices Services in reference to this situation.
Krininiger has been a teacher in Brevard since 2002. He reportedly taught at Space Coast Jr./Sr. High in Port St. John from 2002 to 2005 before moving to Satellite High. 
Records show that he was counseled and warned by Satellite's principal for making inappropriate and offensive comments to students in class in 2013. Yet, on his most recent performance evaluation in 2015, he received an "effective" rating.