Boy band mogul Lou Pearlman, 62, dies in prison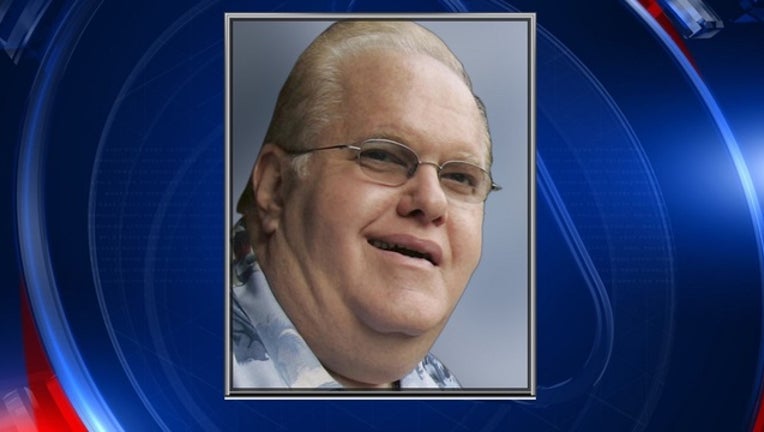 article
ORLANDO, Fla. (WOFL FOX 35) - The boy band mogul, Lou Pearlman, who launched NSYNC and the Backstreet Boys, among other artists and groups, has died.

According to a federal inmate database, Pearlman died Friday at the age of 62.

He was serving a 25-year prison sentence for one of the largest ponzi schemes in Florida history.

In 2006, he was exposed for running a massive $300 million fraud operation. He was convicted of fraud in 2008.
As of Saturday night, Pearlman's cause of death was not released.

Some of the artists Pearlman worked with have taken to social media with their thoughts.

Former NSYNC member Lance Bass tweeted: "Word is that #LouPearlman has passed away. He might not have been a stand up businessman , but I wouldn't be doing what I love today wout his influence. RIP Lou"

Another former member of NSYNC Chris Kirkpatrick tweeted: "Mixed emotions right now, but RIP Lou Pearlman."

Aaron Carter, the younger brother of Nick Carter, a member of the Backstreet Boys, tweeted: "#LouPearlman my old manager died in prison... Rip Lou not the best business guy really at all but he did discover me karma is real"

Jacob Underwood, a former member of the grou O-Town, tweeted: "Hard to describe what I'm feeling.. He was always nice to me, even when he was stealing from me. RIP."

The group LFO tweeted: "God rest your soul - Lou Pearlman."