Bold thieves break into more than 50 cars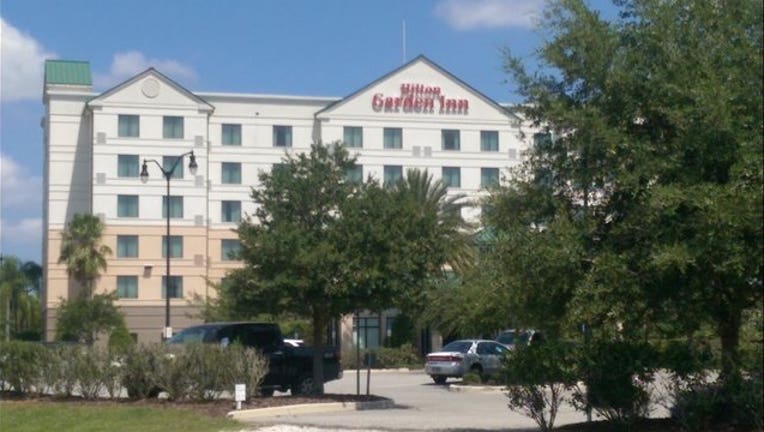 article
FLAGLER COUNTY, Fla. (WOFL FOX 35) - The Flagler County Sheriff's Office released video Thursday of suspects using a punch to pop out car windows then jump in feet first.  Deputies say they were able to hit a dozen cars in a matter of minutes. One family from Chicago had their rental car broken into.
"They smashed the rear window, glass all over the place, but we took all our stuff into the hotel the night before," explained hotel guest Chuck Hartfelder, "but other people weren't so lucky."
Electronics, wallets, money, even two handguns were stolen.  The places that were targeted were the Hilton Garden Inn, Fairfield Inn, Holiday Inn Express and Hammock Beach Resort.
"What the calls consisted of is someone broke into their car, broke the window, jumped into their car literally," said Sheriff's Office spokesman James Troiano.  "We are certainly concerned. Looking at this, we are upset and, we want to do as much as we can, because this is a great community, we want people to enjoy their summers and feel safe here."
He says this could be the same group that hit some 14 cars back in January.  He suggests keeping anything valuable out of your car, or at least out of view, and he's asking people to keep a look out for anything suspicious.