Bill aims to protect licenses of student loan borrowers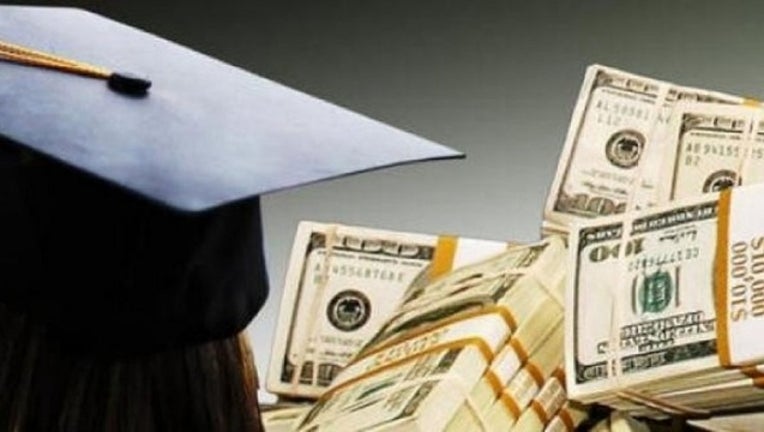 article
BOSTON (AP) - Falling behind on federal student loan payments wouldn't automatically result in the loss of a teaching or driver's license under a bipartisan bill pushed by U.S. Sens. Elizabeth Warren and Marco Rubio.
The Massachusetts Democrat and Florida Republican say their bill would prevent states from suspending, revoking or denying state professional, teaching, or driver's licenses just because borrowers are delinquent or in default on federal student loans.
Warren said the policies don't make sense, because they make it even harder for people to get out of debt.
Rubio said the bill would "fix this 'Catch-22' and ensure that borrowers are able to continue working to pay off their loans."
The bill would also let borrowers file for prospective injunctive relief if a state violates the terms of the act.