Bells toll nationwide in honor of pulse victims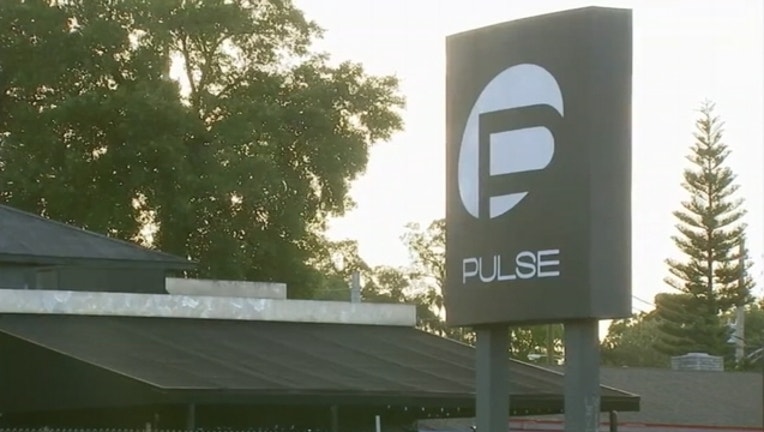 article
ORLANDO, Fla. (WOFL FOX 35) - The bell ringers at the Cathedral Church of St. Luke in Orlando had a special job Monday afternoon -- tolling the bell 49 times, in honor of the 49 victims of the Pulse nightclub massacre,

"When the invitation came out to join other churches in the community and around the world to ring bells we thought what a great opportunity to show love," said Rev. Reggie Kidd, Dean of the Cathedral Church of St. Luke

From the top of the cathedral bell tower, it's a sound that evoked a somber tone across the Central Florida community and beyond.

At noon on Monday bells tolled across the state and county, at St. Stephen's Episcopal Church in Miami and at Linden Hills Congregational in Minneapolis

"It was quite moving and then to hear reverberating from St. James cathedral and another one you could hear it echoing in the background," said parishioner Diane McCarty.

After the bells, the Cathedral Church of St. Luke held their daily noon service, after which the cathedral remained open all day for prayer and reflection.

"Many are living in fear that this could happen anytime and we wanted to bring especially with bells, the that signal hope we wanted to let the people know that we love them," said Rev. Kidd.