Beaufort deputies investigate if remains are Florida man's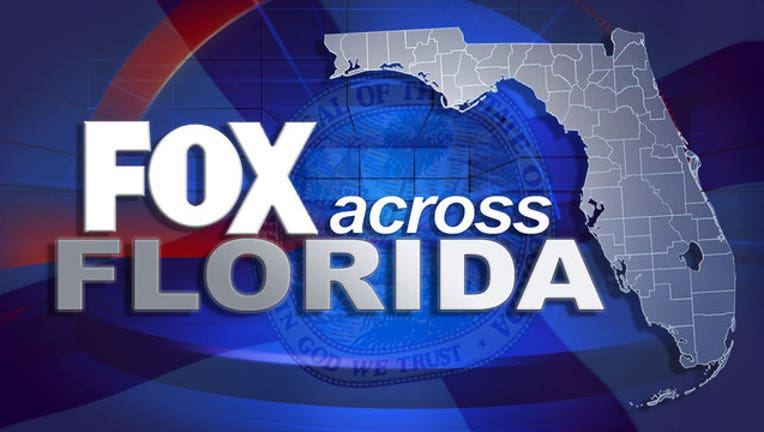 article
HILTON HEAD ISLAND, S.C. (AP) — Authorities are investigating whether skeletal remains found on Hunting Island near Hilton Head Island are those of a Florida man missing since last month.
Beaufort County sheriff's deputies tell local media outlets that a fisherman setting traps found the remains Wednesday in the marsh.
Deputies say 27-year-old Connor Pace of Gainesville, Florida, has been missing since June 21 after he checked into a Hilton Head Island hotel.
Authorities say a pair of blue shorts similar to those Pace bought the day he disappeared were found near the remains.
Pathologists at the Medical University of South Carolina in Charleston will examine the remains in hopes of making a positive identification Friday.