Bear found dead alongside road, with note attached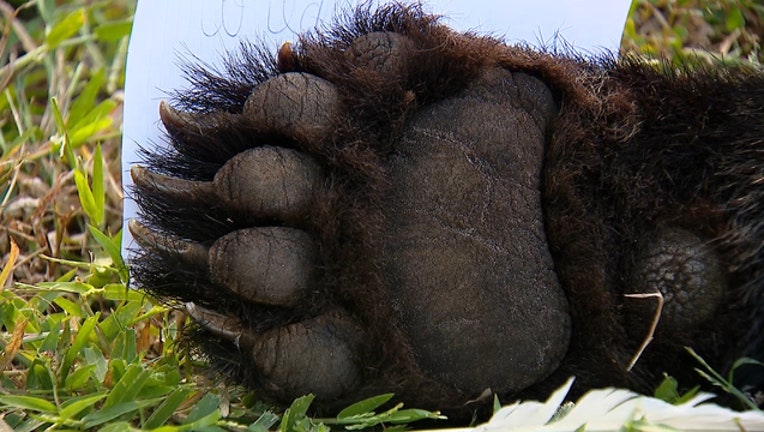 article
HEATHROW, Fla. (WOFL FOX 35) - Residents in the Orlando suburb of Heathrow say they aren't surprised to find bears in their community, as it sits within a few miles of the Wekiva River Preserve and a large conservation area. 
It also came as no surprise when commuters spotted a Florida black bear in the center of International Drive early Wednesday morning.
 
"I just drove by and saw it there," explained Kyle Evans
By daylight, someone had moved it into the median and left a note beneath its paw to "rest in peace."   Wildlife officials were also notified. 
"Oh yeah, we see'em around," said 40-year area resident Dennis Blouge. 
He's learned to just give them their space.
"That's the thing, I mean, they're just looking for food. This is where they live."
Experts say sometimes they just wander down the wrong path. Florida Fish and Wildlife Commission says, in this case, no laws were broken. They encourage people just to watch out for their wild neighbors.