Bayer signs deal to acquire Monsanto for $66B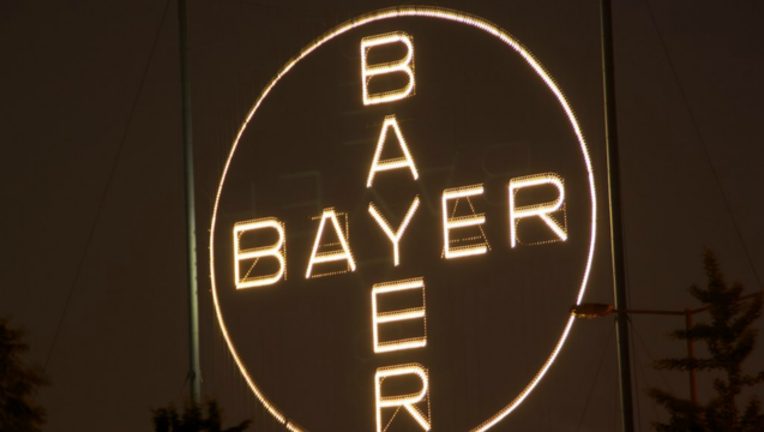 article
FRANKFURT, Germany (AP) — After months of courtship, German drug and farm chemical maker Bayer AG has finally reached an agreement to buy U.S. seed and weedkiller company Monsanto, in a deal that is valued at $66 billion and which will keep the merged entity's seed business in Monsanto's home base of St. Louis.
In a statement, Bayer said Wednesday it is paying Monsanto shareholders $128 per share — in cash. That represents a 44 percent premium over Monsanto's closing price on May 9, the day before a proposed deal was announced. The $66 billion figure put on the deal by Bayer includes net debt; the equity value is $57 billion, according to slides for an investment analyst conference call.
The deal, which is expected to close by the end of next year, is subject to approval by Monsanto shareholders. Anti-trust regulators are also expected to forensically scrutinize the tie-up to determine whether the new business would gain a market-dominating position in any one part of their business. Bayer indicated its confidence the deal would go through by agreeing to pay a $2 billion fee if it does not.
Bayer said the transaction brings together two different but complementary companies. Bayer makes a wide range of crop protection chemicals that kill weeds, bugs and fungus, while Monsanto is known for its seeds business and the weedkiller Glyphosate.
Leverkusen-based Bayer said the merged companies' agriculture business would have its seeds business and North American business headquarters in St. Louis, Missouri, where Monsanto is currently based.
Bayer initially offered $122 per share, only to be rebuffed by Monsanto management, and then $125 per share before reaching the deal announced Wednesday.
Monsanto Chairman and CEO Hugh Grant said the deal "represented the most compelling value for our shareholders, with the most certainty through the all-cash consideration."
Bayer said it would raise the cash to pay for Monsanto by issuing debt and $19 billion in equity, including a mandatory convertible bond and a rights issue.
Following confirmation of the deal, Bayer shares were trading 3 percent higher on the day at 96.11 euros. Monsanto shares have yet to open.