Attica remembered? Florida quells major prison disturbance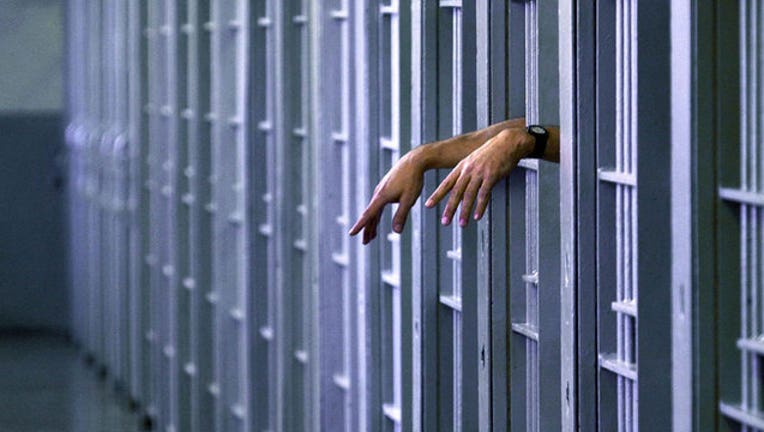 article
TALLAHASSEE, Fla. (AP) - The Florida Department of Corrections says hundreds of inmates created a major disturbance at a Holmes County prison.
The department said the prison remained on lockdown Thursday after the incident the night before, but the disturbance has been resolved.
One prisoner injured another inmate during the incident, but no staff was hurt. The department is assessing damages and has transported prisoners involved elsewhere.
The department said it wouldn't provide more information until after an investigation.
There have been news reports that prisoners across the country are planning protests to mark the 45th anniversary of the Attica prison riot. Eleven staff members and 32 inmates were killed during the five-day riot at the New York prison.
The department wouldn't say if Wednesday's disturbance was related to the expected protests, or if the prison system was anticipating protests on Friday.