Altamonte Springs condominium complex deemed safe to occupy after sinkhole opens up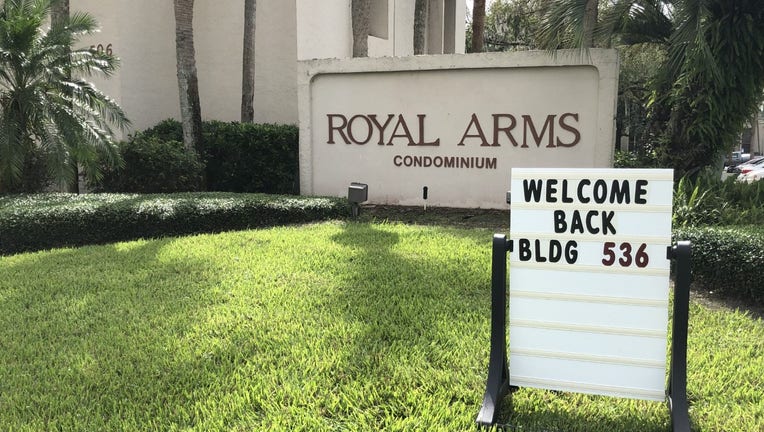 article
ALTAMONTE SPRINGS, Fla. - Property owners in building 536 at the Royal Arms Condominiums are now allowed to go back into their homes. 
 Last Tuesday night, residents in all 16 units in building 536 were evacuated after a sinkhole was discovered between their building and the lake.
Crews spend the last week filling and securing the sinkhole.
HOA President Frank Barber tells us he met with their engineers first thing this morning. 
"Absolutely, good news. We were up here at 7:15 this morning. We had a crew of 2 engineers going through each unit. 16 units. They said everything is okay. No structural damage at all," Barber said.
A short time later, Altamonte Springs City officials received a signed and sealed letter from the structural engineering saying the building is structurally sound and that it is safe for the condos to be re-energized and occupied.
Barber tells The News Station that they will have follow-up testing done again at some point to make sure the ground remains stable.