All the best spots to watch 4th of July fireworks in Central Florida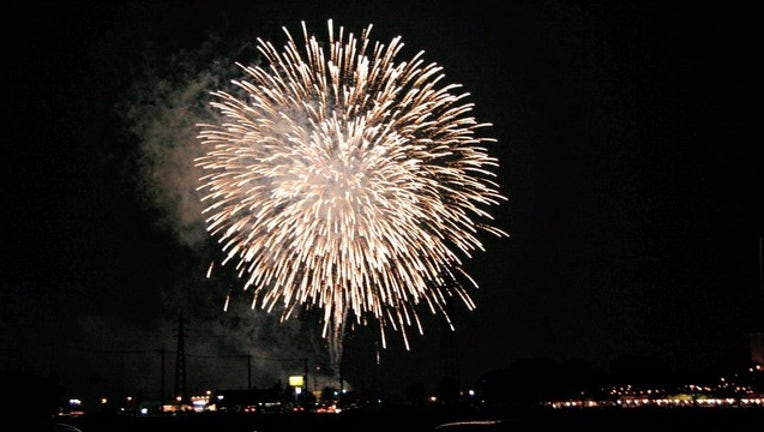 ORLANDO, Fla. (WOFL FOX 35) - It's not the 4th of July without some fireworks! 
Be safe this holiday by letting the professionals launch the fireworks. 
Check out below all the hot spots where you can watch fireworks tonight;
Walt Disney World's Magic Kingdom at 9 p.m.

Cocoa Riverfront Park, Cocoa at 9:15 p.m.

Sandpoint Park, Titusville at 9:15 p.m.

Front Street Park, Melbourne at 9 p.m.

Venetian Gardens, Leesburg at 9:15 p.m.

Circle Square Commons, Ocala at 9 p.m.

The Orlando Eye, Orlando at 9 p.m.

Lake Eola, Orlando at 9:10 p.m.

Northwest Recreation Complex, Apopka at 9 p.m.

Town Hall Celebration at 9:15 p.m.

Lakefront Park, St. Cloud at 9 p.m.

Fort Mellon Park, Sanford at 9:15 p.m.

City Center Complex, Port Orange at 9 p.m.
Have fun and stay safe!