Air Force: 2 Afghan trainees missing from Georgia air base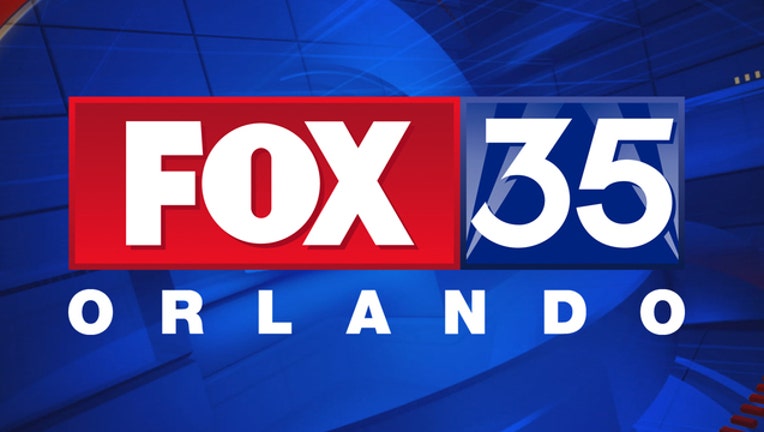 article
Officials say two male Afghan nationals being trained at an Air Force base in Georgia have gone missing.
In a news release issued Tuesday night, base officials said the two students didn't report on Monday to "their regular maintenance training" with the 81st Fighter Squadron at Moody Air Force base, located near Valdosta, about 230 miles south of Atlanta.
The release notes that the two men have been at Moody since February 2015 and "were screened prior to their arrival in the United States more than a year ago."
The release adds that federal authorities are searching for the students, who have been training "alongside American counterparts for the entirety of 2015 and do not pose any apparent threat."
AJC.com reports that the 81st Fighter Squadron was reactivated in January to train Afghan airmen.