Agreement is reached after woman dies from faulty Takata airbag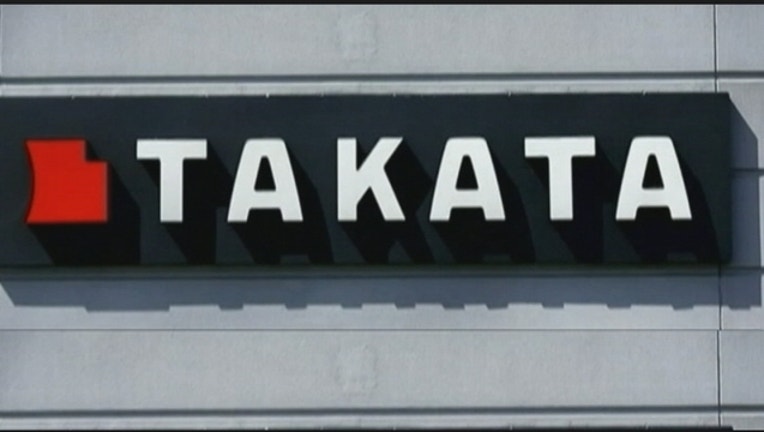 article
A woman who died from complications from a 2014 accident settles with Takata.  Patricia Mincey, 77, was paralyzed from the neck down in June 2014. She was severely injured after a Takata airbag in her 2001 Honda Civic exploded after a low-speed crash. She died from her complications this past April.
Mincey's family sued the company for punitive damages. A trial was set for October but Friday lawyers from both sides came to a mutual agreement.
"We came here this morning with some very important issues to be addressed," said Mincey's family attorney Ted Leopold.
The family was originally hoping the CEO of Takata would testify but that didn't happen since an agreement was reached. The family lawyer, Ted Leopold, wouldn't go into detail about the agreement but said the family is pleased with the outcome.
"When both parties act in good faith with attempts to try and resolve matters that are in dispute. It's not uncommon to have resolution," said Leopold.
Takata lawyers refused to comment on the case.