Adult film star Stormy Daniels coming to Satellite Beach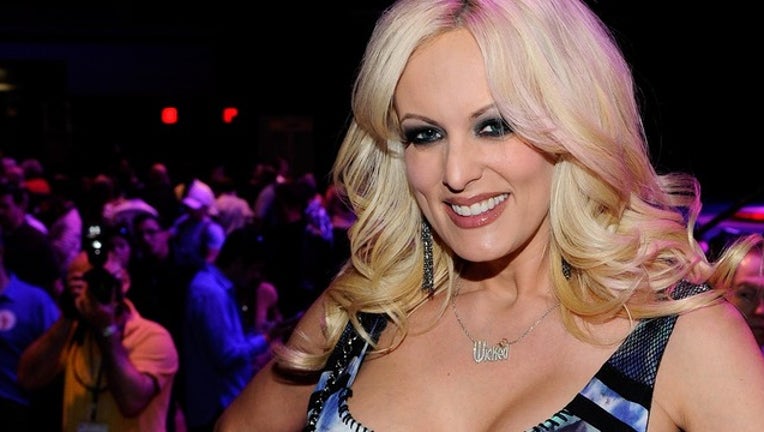 article
SATELLITE BEACH, Fla. (FOX 35 WOFL) - A storm is coming to Satellite Beach and not the kind that brings bad weather.
"I hear everyone around town talking about it… I think it's going to bring a lot business to us," says pizza shop owner Peter Bizzarro Jr. His restaurant is next door to strip club 'The Red Leopard', where adult film star Stormy Daniels is set to perform on Thursday April 12th.
"We're going to have extra staff going that day. We're going to be serving pizzas to them as well," Bizzarro tells Fox 35.
Bizzarro projects to do 20-30% more in sales the night Stormy Daniels is having her cabaret show next door, but not everyone in the shopping plaza is thrilled the adult film star is bringing her talents to Satellite Beach.
The manager of another business in the shopping plaza as the strip club says she finds it frustrating that Daniels is making money off of her alleged affair with the commander-in-chief, before his presidency.
"If anything it's going to kill us cause there's going to be no parking. That doesn't bother me that much, but I just think this Stormy Daniels thing is a joke. I could care less."
While opinions vary, Bizzarro says one thing is for sure. "I think it's going to bring a lot business to us. It's going to draw a lot of people to this beachside area from Orlando, from all types of areas just cause of all the controversy and what's going on with Stormy Daniels."
The Red Leopard did not comment about Daniels' appearance.