AAA: Gas prices expected to keep rising in Florida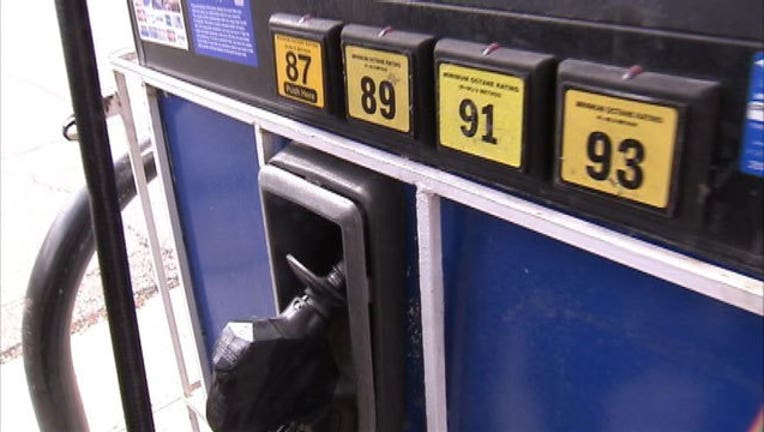 article
ORLANDO, Fla. (WOFL FOX 35) - AAA says gas prices have already gone up an average of 10 cents in Florida and it's going to get worse over the next several days.
"I'm constantly getting gas so I always notice it," said Troy Santos while filling up Thursday.
"Two days ago it was $2.15, today it's $2.49," Ali Al Shehab said.
Experts say it's all because of Tropical Storm Harvey, which barreled down hundreds of miles away, where this state gets most of its fuel.
"Several refineries in the Gulf Coast region have gone off line here in the last couple of days due to the storm," said Josh Carrasco, a spokesperson for AAA.
In fact, the country's largest oil refinery had to shut down Wednesday because of flooding at its Port Arthur, Texas plant.
States are scrambling to get gas from other areas and AAA says Thursday's national average was the park for 2017.
"What we've seen is the Florida state average go up 10 cents since Friday. We would expect gas prices to go up another five to 10 cents in the next week," Carrasco said.
People at the pumps are shelling out more but some point out things could be much worse. 
"Even my business, with the cleaning service, we do put a lot of miles on the vehicles but that's okay," Tani Taltos said. "It was really okay because at least my house doesn't have 10 feet of water in it."
The good news is, experts say gas isn't expected to run out in Florida. 
And according to a statement from Carrasco, "AAA does not expect Gulf refineries to be offline for months, as early reports indicate minimal to no significant damage to Corpus Christi and Houston refineries. Once refineries are back to full operation, we should expect to see gas prices fall towards the end of September."