911 call released in shooting involving DeLand police officer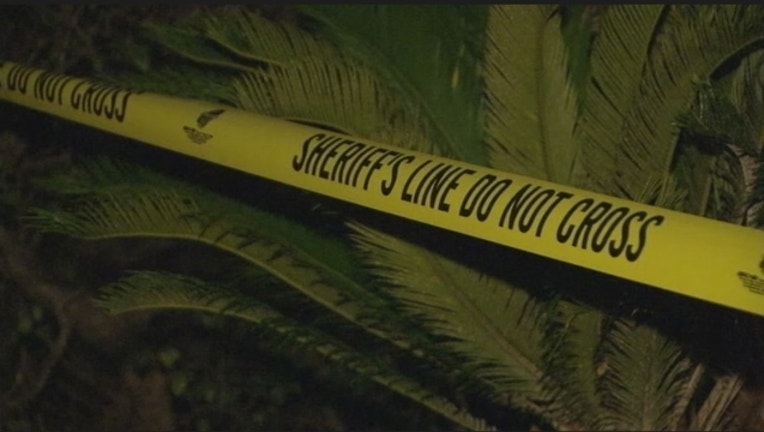 article
DELTONA, Fla. (WOFL FOX 35) - Seconds after a deadly shooting in Deltona, Sergeant Bobby Harrelson made a 911 call saying, ""He came out and attacked my mom.  He was choking her, and I had no choice. I had to shoot him."
Deputies with the Volusia County Sheriff's Office went to Tradewinds Drive just after 6 p.m. Friday night.  When they arrived, Harrelson's 68-year-old uncle was dead.  Harrelson told the Sheriff's Office investigators that he fired his department issued weapon because he couldn't stop his uncle from hurting his mom.
Neighbor Brian Kunzeman was home at the time of the shooting.  He said, "I didn't hear nothing, didn't hear nothin. But I sensed something was wrong. It's kinda scary, you never know you never know what's going on in your neighborhood. you just kinda take for granted everybody is behaving themselves."
On Monday, the DeLand Police Chief William Ridgway gave FOX 35 a statement regarding the shooting, saying the Sheriff's Office is investigating and that Sgt. Harrelson has been placed on paid administrative leave.  "Our thoughts, prayers and support are with Sergeant Harrelson and his family during this very difficult time following this tragic event," the statement read.