72-year-old attacked by an alligator • Octopus found in Florida lagoon • Florida girls drive to Alabama
ORLANDO, Fla. - A 72-year-old man was attacked by an alligator in Brevard County, an octopus was spotted in a Central Florida lagoon and two young Florida girls drove to Alabama to possibly meet a boy, according to officials. Those stories are among FOX 35's Week in Review. 
Alligator attacks man, bites off part of his leg 
An alligator attacked a 72-year-old man and bit part of his leg off Friday afternoon at an RV resort, according to the FWC and Brevard County officials.
The attack happened around 1:50 p.m. at the Great Outdoors RV Resort in Titusville, Florida, the Florida Fish and Wildlife Conservation Commission said in a news release. The man lost his leg at the knee, an official said.
Octopus spotted in Florida's Mosquito Lagoon
FOX 35 viewer Dylan Perdomo sent us this video of an octopus that he spotted in the Mosquito Lagoon. The 36,000-plus, brackish water lagoon is situated on Florida's East Coast in Volusia County.
Florida girl, 12, allegedly took dad's car and drove over 400 miles to Alabama to possibly meet a boy
Authorities in Florida said a 12-year-old girl took her dad's vehicle and drove with a friend more than 400 miles – and close to seven hours -- into neighboring Alabama to potentially meet someone they had met online. However, once the girls made it to Alabama, they saw their photos on TV and contacted law enforcement.
'Sorry about that, man': Man traveling without license plate to avoid paying tolls rams deputy with his motorcycle, deputies say 
Matthew Price was arrested for reportedly fleeing a Marion County deputy who was trying to pull him over for not having a license plate. He admitted to deputies he fled the traffic stop because he had removed his license plate to avoid paying tolls while driving in Lakeland, Florida, the Marion County Sheriff's Office.
Actor Drake Bell breaks silence online after being reported 'missing and endangered' in Daytona Beach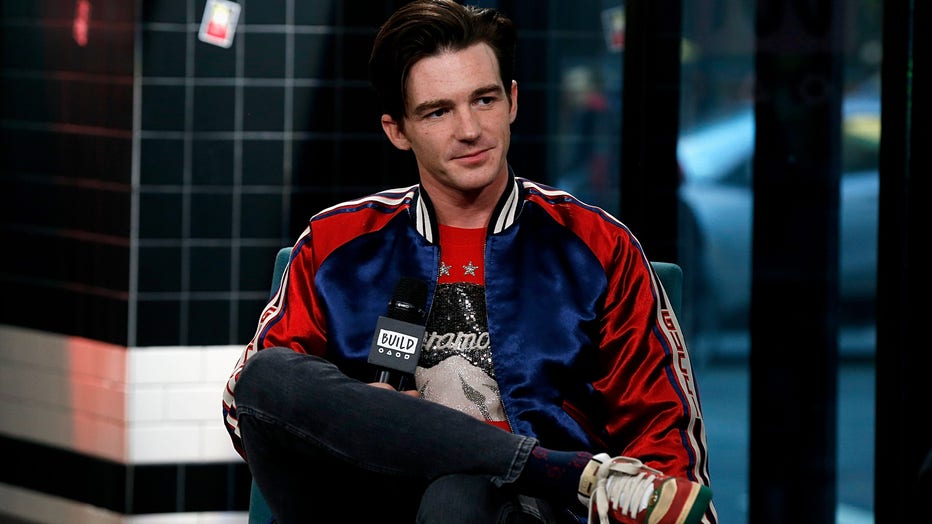 NEW YORK, NEW YORK - FEBRUARY 04: Drake Bell attends Build Series at Build Studio on February 04, 2019 in New York City. (Photo by Dominik Bindl/Getty Images)
Former child star Drake Bell broke his silence Thursday after being found safe following an overnight report of a "missing and endangered" person.
In a missing person's post on its official Facebook page, the Daytona Beach Police Department reported that the "Drake & Josh" star was last seen driving his 2022 gray BMW in the area of Mainland High School before 9 p.m. Wednesday. Hours later, Bell was found safe.
In a since deleted tweet, Bell wrote: "You leave your phone in the car and don't answer for the night and this?"