2 men found dead in car off Alligator Alley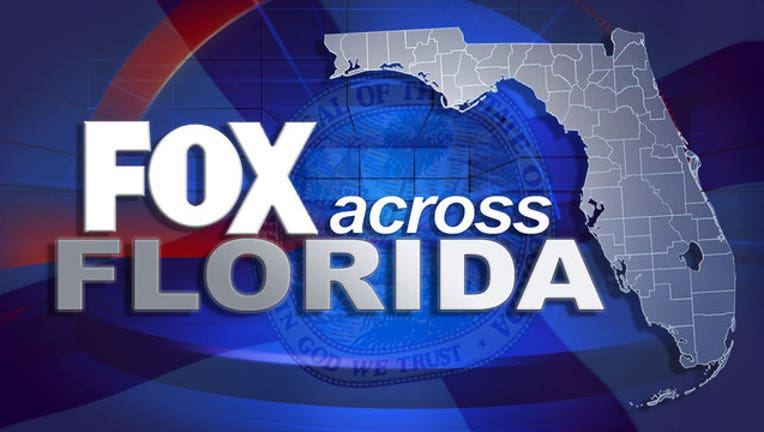 article
DAVIE, Fla. (AP) - Authorities say two men were found dead in a car submerged in a pond off Alligator Alley.
Local news outlets report that the bodies of 21-year-old Sebastian Ramos and 25-year-old Josh Lausche were discovered Tuesday.
The Florida Highway Patrol says the car was recovered near a boat ramp in western Broward County off Interstate 75.
Investigators weren't immediately sure what caused the crash or when exactly it occurred. The men were last seen driving early Sunday morning in Davie, heading to Bonita Springs.