2 Heritage Middle School students charged with making threats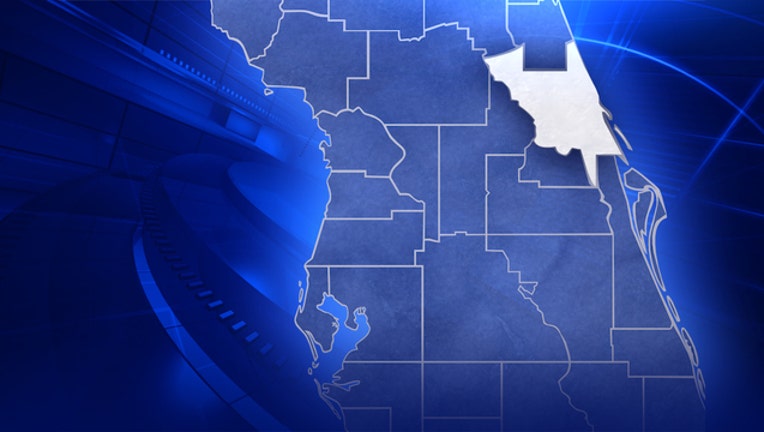 article
DELTONA, Fla. (WOFL FOX 35) - Two Heritage Middle School students are facing criminal charges related to threatening their school, the Volusia County Sheriff's Office says.
Deputies responded after a 15-year-old student at Heritage stated in his third-period class this morning, "I'm going to shoot up seventh period."   Deputies later interviewed the student at his home after school, after which he was charged with making a false report concerning the use of a firearm, which is a felony.
In an unrelated incident, a school resource deputy responded to the same school on Monday morning regarding a threat made against the school by a 12-year-old student, the Sheriff's Office says.  It turned out, the alleged incident occurred Feb. 20 but was just reported on Monday. 
Deputies say that, during an interview, the 12-year-old said he was annoyed with a classmate so he said, "I'll shoot up the school if you don't stop."  The student told the deputy he doesn't have access to firearms and doesn't want to hurt himself or anyone else.  He also was charged with making a false report, a felony. 
Several alleged threats have been by students at area schools since the Feb. 14  tragic school shooting at Marjory Stoneman Douglas High School in Parkland.  As a result, the Volusia County Sheriff's Office is showing zero tolerance for threats and jokes about shootings, bombings and other acts of violence.
Monday's incidents make the eighth and ninth cases in Volusia County since Feb. 16 where students face criminal charges after making alleged threats of violence at school.