2 cases of Legionnaires disease confirmed in Lake County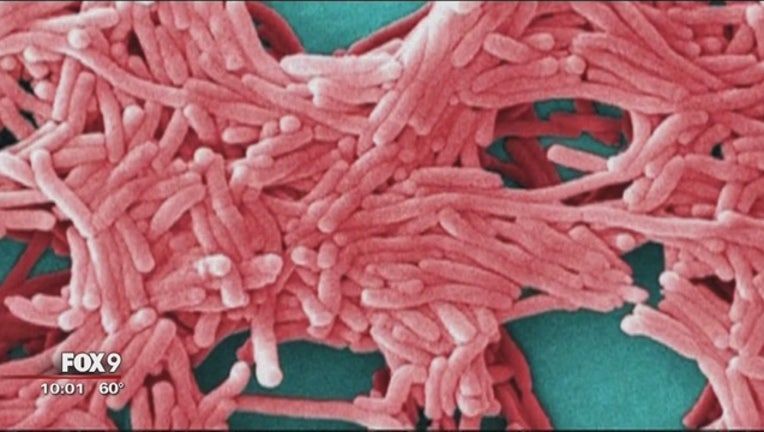 article
LADY LAKE, Fla. (WOFL FOX 35) - The Florida Department of Health in Lake County is investigating two confirmed cases of Legionnaires disease with common exposure to a hot tub in a 55-plus community in Lady Lake, Florida. 
One case was a resident of Lake County, and the other was a visitor from outside of the area.
"The two cases confirmed multiple exposure dates in the month of March; however, we have included February in our investigation to ensure identification of any additional cases that may have occurred two incubation periods before the earliest onset," said Noelda Lopez, with the Florida Department of Health in Lake County.
While more cases of Legionnaires disease occur during summer and early fall months, the organism can be present in water systems at any time the environment presents suitable conditions for growth.
Legionnaires' Disease (Legionella Pneumonia) is a severe form of pneumonia that is caused by bacteria. Signs and symptoms include cough, shortness of breath, high fever, muscle pains, and headaches.