19-year-old injured in Poinciana drive-by shooting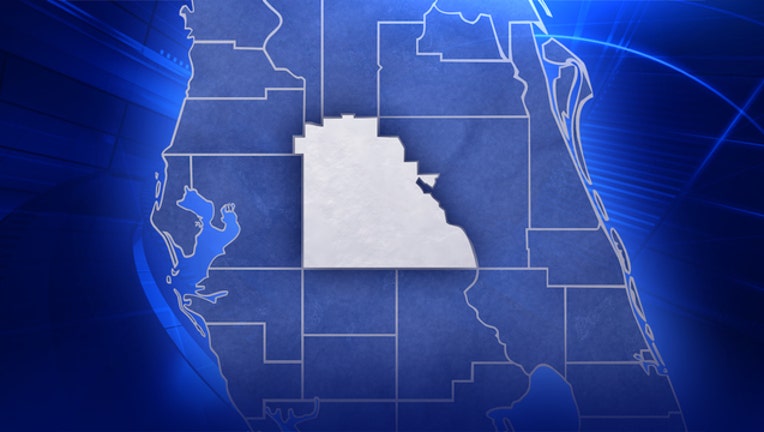 POINCIANA (FOX 13) - A 19-year-old was injured during a drive-by shooting in Poinciana, deputies say.
On Tuesday around 7 p.m., the shooting was reported outside a home in the 800 block of Squirrel Court. Polk County deputies say they were told by witnesses that the victim traveled with friends in a white SUV to the home. 
The victim stood in the front yard talking to a 21-year-old resident of the home when a silver four-door car drove up and parked, deputies say. Three unknown suspects, described as Hispanic males, exited and fired multiple rounds at the parked SUV. 
Deputies said the silver car fled, and was last seen heading northbound on Gazelle Drive. The 19-year-old was injured from several bullets and was taken to Poinciana Medical Center by his friends in the white SUV. No one inside the SUV were injured. The victim was then airlifted to Osceola Regional Medical Center. 
Anyone with information on the incident is asked to call the Polk County Sheriff's Office at (863) 298-6200 or send an anonymous tip to Heartland Crime Stoppers at 1-800-226-8477 or online at www.heartlandcrimestoppers.com.