FOUND: Venice couple found safe after evacuation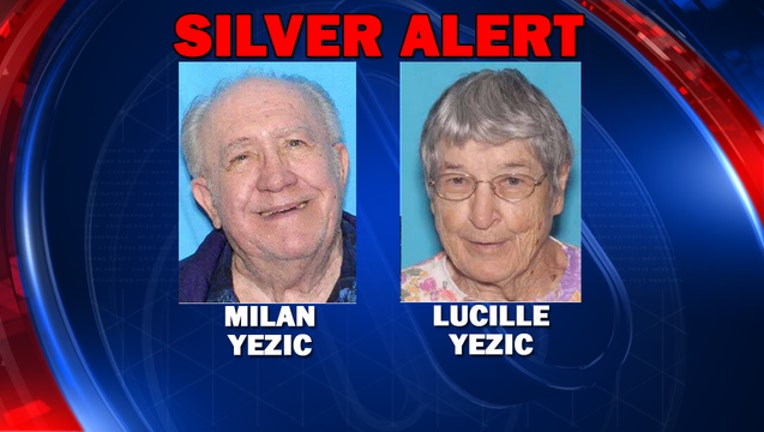 article
VENICE (FOX 13) - The Sarasota County Sheriff's Office says a couple who was feared missing after Irma evacuations have been found and are safe.
Previously, Milan and Lucille Yezic, who are husband and wife, were last seen on Saturday around 7:30 p.m. at a gas station near Interstate 75 in Ocala, said the Sarasota County Sheriff's Office. They were headed to Pennsylvania during the evacuations.
Deputies said they have not returned to their Venice home on Golf Club Lane. Neither have cell phones and both suffer from "varying degrees of dementia," they said.