UCF's O'Leary won't let added duties take away from coaching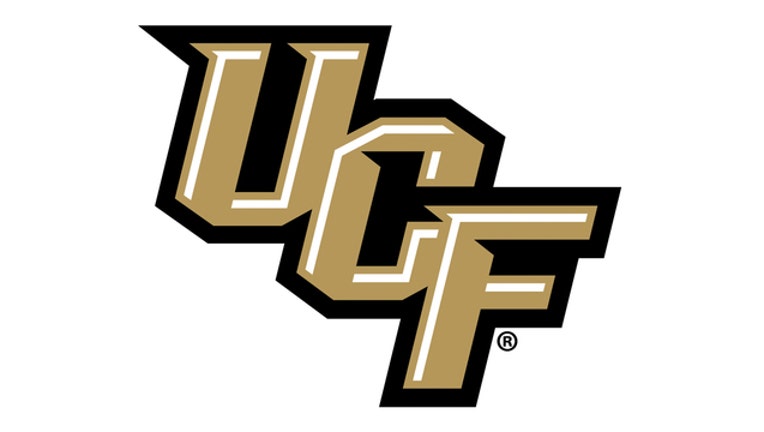 article
ORLANDO, Fla. (AP) — While a lot of guys George O'Leary's age would be thinking about slowing down, the UCF coach is busier than ever.
O'Leary, who turns 69 this month, is starting his 47th year in coaching and 12th at UCF — and he recently became the school's interim athletic director.
O'Leary said that while he probably should start thinking about his future, he still enjoys what he's doing.
"I think I've had a good career, but I love the competition, I love the camaraderie with the kids. I love game planning. I love winning," he said Thursday at the Knights' media day.
Then O'Leary quoted former Florida State coach Bobby Bowden, who famously said, "After you retire, there's only one big event left."
"Nobody wants to see that," O'Leary said. "I think the big thing is that I got a couple of jobs to do this season, but they're both going well. I'm going to put the amount of time management that I have to put into both of them."
The athletic director's role has required him to tweak his schedule. He arrives at his office at 5:30 each morning, an hour earlier than he normally would.
Though he said he has more of a "CEO role" these days, he remains active on the practice field and is present at every team or position group meeting.
The players haven't noticed O'Leary backing off.
Senior offensive lineman Joey Grant said O'Leary jumped into a drill this week to show a player the correct form on a blocking drill.
"He's very involved," Grant said, "and if something's not being done right he's gonna correct it. It's his program and what we do on the field is going to be directly correlated to him."
The Knights have won 15 of 16 American Athletic Conference games and has claimed at least a share of the league title the last two years. They'll have to replace 14 starters, but O'Leary said the fact UCF was picked to finish second in the East Division shows the program is held in high regard.
"The one thing about the program which I really didn't realize ...was the respect the program has," O'Leary said. "Everybody says, 'Coach you weren't picked to win the conference.' But when you look at the players on offense and defense that we have, I think the respect that they gave the program is very obvious."
___
Follow Kyle Hightower on Twitter at http://www.twitter.com/khightower