Tennessee dismisses unusual prediction by Florida cornerback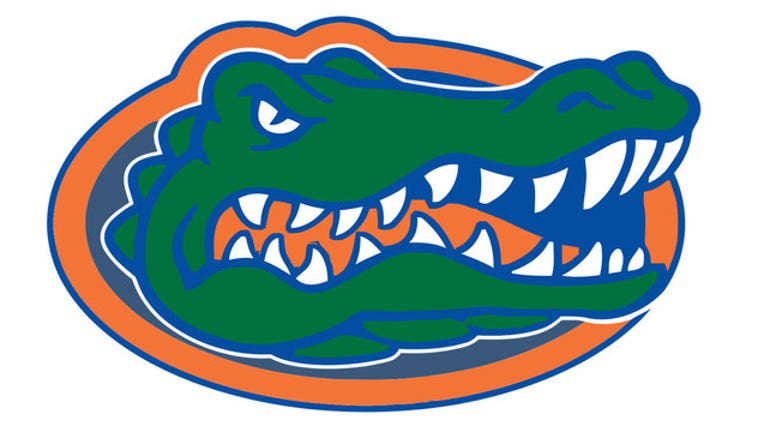 article
KNOXVILLE, Tenn. (AP) - Florida cornerback Quincy Wilson's unusual reference to predict the Gators will beat Tennessee for a 12th straight time hasn't riled up the Vols.
Wilson asked "Have you ever seen a duck pull a truck?" while referring to Florida's winning streak against Tennessee. Wilson added that "ducks don't pull trucks. Nobody has ever seen a duck pull a truck. Florida Gators are going to win, simple as that."
Gators coach Jim McElwain said Wednesday he'd only heard "bits and pieces" of Wilson's comment. The 19th-ranked Gators (3-0, 1-0 SEC) are 6 ½-point underdogs in Saturday's game at No. 14 Tennessee (3-0, 0-0).
McElwain said during the Southeastern Conference coaches' teleconference that Wilson "better go back it up, I guess, whatever he said."
Tennessee coach Butch Jones dismissed the comments as "clutter and distractions."
___
Online: AP College Football website www.collegefootball.ap.org