Tannenbaum: Dolphins will play with passion under new coach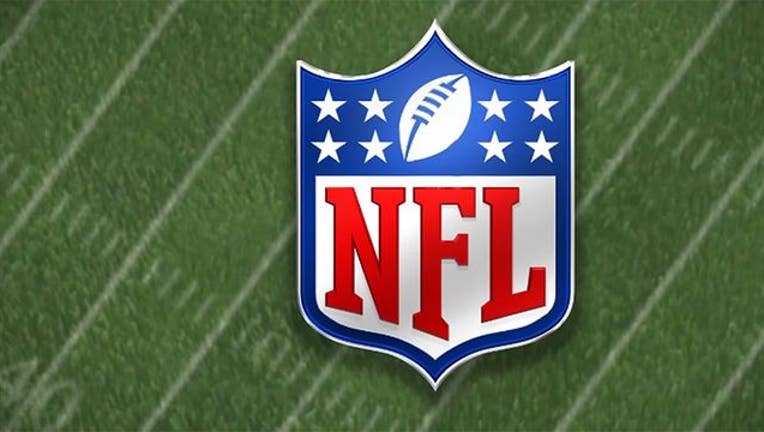 MIAMI (AP) - Miami Dolphins executive Mike Tannenbaum predicts the impact of the team's recent coaching change will quickly become apparent in its first game under interim coach Dan Campbell.
The Dolphins (1-3) play Sunday at Tennessee (1-3), seeking to break the three-game losing streak that led to Joe Philbin's firing. Tannenbaum insists "you'll see a team that's passionate in all three phases and running to the ball with boundless energy."
Tannenbaum, in his first season as executive vice president of football operations, said the team has practiced well for Campbell. A former NFL tight end and the league's youngest head coach, Campbell brings a zeal to the job that many felt Philbin lacked.
No team making a midseason coaching change has gone on to the playoffs since 1961.