Tampa Bay Buccaneers release 2018 schedule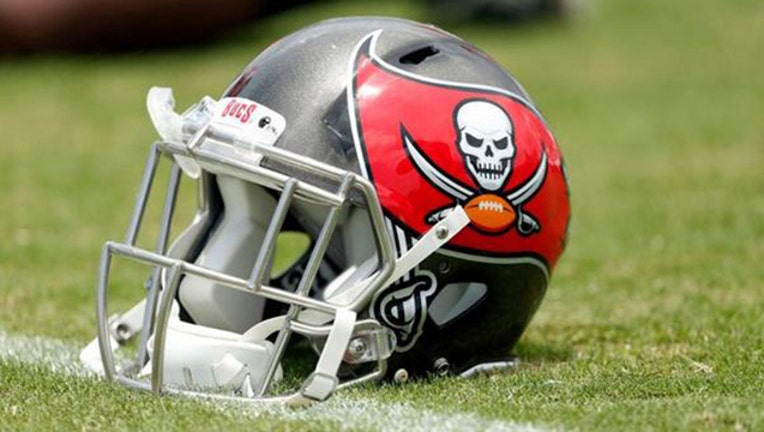 article
TAMPA (FOX 13) - The Tampa Bay Buccaneers have released the 2018 regular season football schedule.
Fifteen of the games will be broadcast on FOX 13 News. 
FOX 13's Scott Smith says it will be a tough opening month for the Bucs, with an away game against the New Orleans Saints, and two tough home games - one against the Super Bowl-winning Philadelphia Eagles, and a Monday night game against the Pittsburgh Steelers. 
Smith says there's a nice, winnable stretch of games in weeks seven through 12, with games against Cleveland Browns, Cincinnati Tigers, Carolina Panthers, Washington Red Skins, New York Giants, and San Francisco 49ers.
The night before Christmas Eve, the Bucs make a visit to Dallas and then wrap it up at home with a second game against Atlanta.
View the full schedule on the Bucs website.