Rough inning for Gant decisive in Braves' 3-0 loss to Miami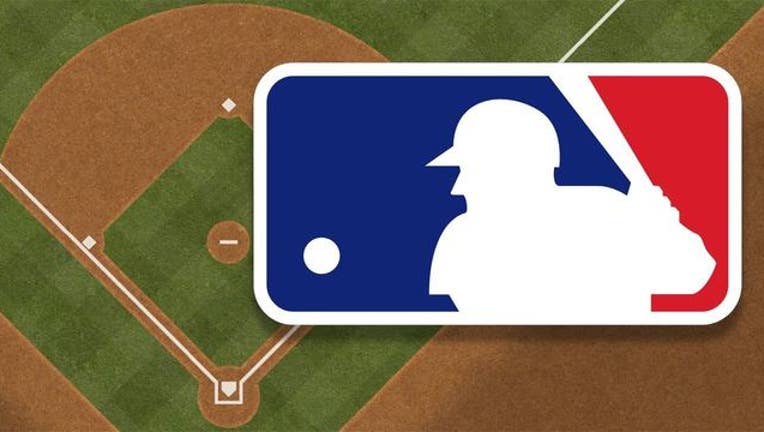 article
MIAMI (AP) - The Miami Marlins combated John Gant's odd windup by making him pitch from the stretch.
Atlanta's right-hander gave up five consecutive hits and three runs to start the second inning, which proved decisive in a 3-0 loss to Miami on Wednesday, ending the Braves' six-game winning streak.
The Marlins got their first look at Gant (1-2), who high-steps once with his left leg before starting into his windup.
"It's a little different," Miami manager Don Mattingly said. "He's one of those guys you like to get in the stretch, because it changes things for him."
The Marlins did that in the second, when Marcell Ozuna led off with a stand-up triple. Justin Bour followed with a homer, and an RBI single by Jeff Mathis made it 3-0.
"I missed too many spots in that second inning, and I paid for it," Gant said.
The right-hander regrouped to retired 12 in a row, and went 5 2/3 innings.
"It was really good to see him rebound right there and get his mix going again, and he started throwing a lot of strikes," manager Brian Snitker said.
Adam Conley pitched a career-high eight innings for the Marlins, who defeated the last-place Braves for only the second time in eight meetings this year, and for the first time in five games in Miami.
Conley (4-4) became the first Marlins starter to pitch eight innings this year. He allowed four hits and one walk and threw 114 pitches to earn his first victory since May 16.
The left-hander gave up only one hit in his previous start, but wasn't involved in the decision.
"The kid was on today," Snitker said. "We didn't have a lot of real good swings on him, and we never threatened a lot. He was using his fastball a lot, and we just had a hard time getting to him."
Conley was helped by two fine plays by shortstop Adeiny Hechavarria, and by A.J. Ramos, who gave up a pair of two-out singles in the ninth but earned his 32nd consecutive save.
Chase d'Arnaud flied out to end the Braves' best threat.
"I had a good feeling when they come roaring back in the ninth and brought the tying run to the plate," Snitker said. "We just couldn't get the big hit today."
The Braves totaled six hits and were shut out for the eighth time.
DEBUT
Braves RHP Tyrell Jenkins pitched around a single in a scoreless eighth in his major league debut.
"My heart was beating through my chest," Jenkins said. "It has been awhile since I've thrown, so I wanted to make sure I wasn't going to hurt anybody."
When a teammate tossed the ball into the stands without thinking at the end of the inning, the Braves dugout hollered to get it back, and a fan returned the souvenir.
TRAINER'S ROOM
Braves rookie OF Mallex Smith is expected to be sidelined eight to 10 weeks with a broken left thumb after being hit by a pitch from the Mets' Anthony Bastardo. Smith was placed on the disabled list retroactive to Monday, and OF Emilio Bonifacio was recalled from Triple-A Gwinnett.
UP NEXT
The Braves begin an 11-game homestand Thursday when RHP Matt Wisler (3-7, 4.23) starts against Mets RHP Matt Harvey (4-9, 4.76).