Red Bulls name Jouaux as strength and conditioning coach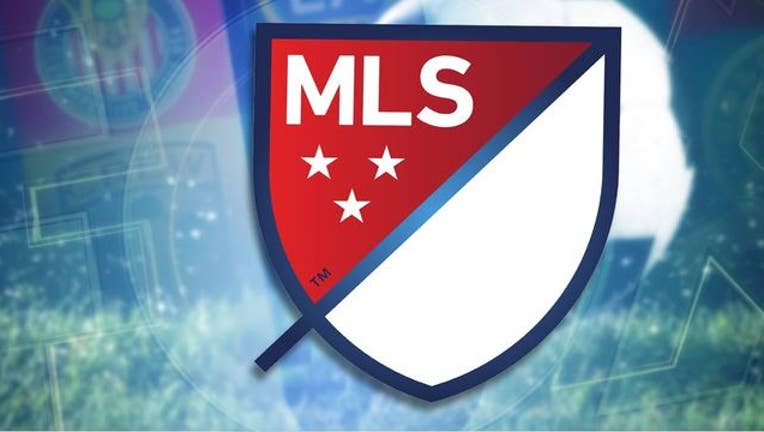 article
HARRISON, N.J. (AP) - The New York Red Bulls have hired Tony Jouaux as their strength and conditioning coach.
Sporting director Ali Curtis announced the hiring on Tuesday.
Jouaux, who spent four years in the same role with the Chicago Fire, replaces Albert Altarriba Bartes, who took a job with a university in his native Spain. He most recently served as assistant coach and fitness coach for the Des Moines Menance in the Premier Development League (PDL).