Orlando City wins 3-2 against San Jose Earthquakes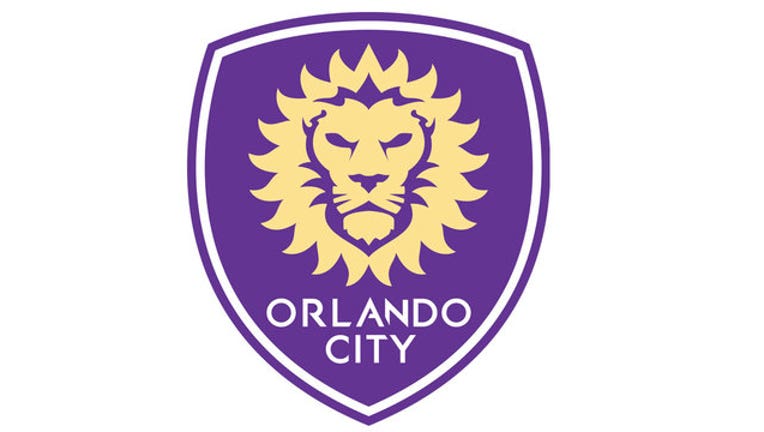 Orlando City SC extended their league-leading winning streak, grabbing their fourth consecutive win on Saturday with a 3-2 result over the San Jose Earthquakes at Orlando City Stadium.
The scoring started very early, as rookie Chris Mueller took a long field switch pass from Yoshi Yotun, dribbled straight at goal parallel to the endline, and blasted the ball in the net in just the second minute. It was his third consecutive game with a goal in his young career.
READ MORE: https://bit.ly/2Jh6ju5